Perfect Raksha Bandhan Gift for your sister this season!!
The festival of Raksha Bandhan is the day for brothers and sisters show their love and affection foreach other. There is no doubt that Raksha Bandhan holds a very special place in our hearts. And, why not Raksha Bandhan is a day of grand celebration in the Hindu religion. On Raksha Bandhan, the sister ties a sacred thread on her brother's wrist. It is not just a thread, it is the symbol of the bond between siblings. The brother vows to protect his sister lifelong.
#10. Apparels

Every girl loves Apparels. So, guys you need the shop for the most trendy dress and gift it to your
lovely sister. Choose a dress as per her Style and personality. Show your sister's that you are not
insensitive in choosing the right gift for her.
#9. Chocolates, Cadbury and Cakes

Let your sister be of any age. She would definitely love a collection of Chocolates and Cadbury.
This will surely bring a smile on her face. Get the best Chocolates, mouth watering cakes, for her
nicely decorated with a beautiful greeting card.
#8. Fashion jewelry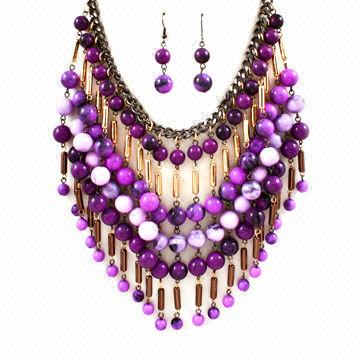 Every woman is extremely fond of jewelry. What are you waiting for? Get the most stunning jewelry
for her this day. Bracelets, Rings, earrings, necklace, pendants are all on the list. If your pocket
allows Purchase a real piece Otherwise fake piece is alright. Remember, it is the feelings and not
the price tag which matters.
#7. Leather bags and wallets

Every girl is very particular when it comes to bags or clutches. A bag is the reflection of her styling.
Make sure you get the best one for your sister. Have a look on her other bags and you will get an
idea about what you should buy.
#6. Soft toys

If your sister is of young age, then this is the best gift. Even if he is not she would still love her
teddy bear. Soft toys are girls Best friends. Show your emotion with a soft and silky soft toy this
season.
The list is still on!
#5. Gadgets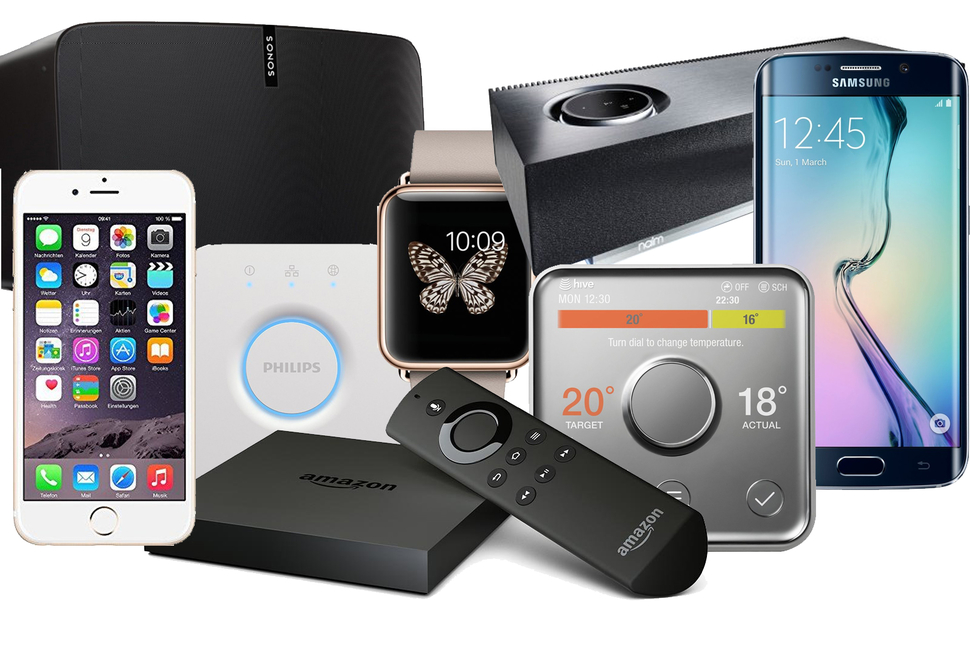 A great idea to impress your sister. Gift her with the latest mobile phone or watch. Let her take your
love everywhere she goes.
#4. Greeting cards

A Greeting card is another great option. If you are not very creative purchase a ready made card.
But, do not forget to write your emotions and love on that card. Use your best words to express
your heart out.
#3. Decorative Items

A mug, Photo Frame, an antique piece with a few beautiful words will make her day. Nowadays,
there are many show pieces available. The best piece will make your sister happy and proud of
you.
#2. Kindle

If your sister is extremely fond of reading then nothing else, then this will make her happy. Gift her
the novel/ book of her favorite author or Kindle where hundreds of thousands of books are
available anywhere and anytime.
#1. Perfumes

Such gifts never go out of fashion. Consider her choice. Some like strong odor while some like
mild.
Happy Raksha Bandhan!!